Nestled in the picturesque state of Vermont, Quechee Gorge is a natural wonder that captivates visitors with its breathtaking scenery and tranquil charm. As a popular destination for nature enthusiasts and travelers alike, this majestic gorge offers a delightful escape from the hustle and bustle of daily life. If you're seeking a serene and awe-inspiring adventure, look no further than Quechee Gorge.
Often referred to as the "Grand Canyon of the East," Quechee Gorge is a testament to the power of natural forces over millions of years. Carved out by the Ottauquechee River, the gorge stretches approximately 165 feet deep and spans nearly a mile in length. The river's relentless flow has sculpted the surrounding rocks, leaving behind towering cliffs and an enchanting landscape that entices visitors from all around.
A Nature Lover's Paradise
Adjacent to the gorge, Quechee State Park is a haven for outdoor enthusiasts. Whether you're an avid hiker or a leisurely stroller, the park offers a variety of trails that cater to all skill levels. Meander along the riverbank and through lush forests, where you'll be treated to spectacular vistas of the gorge from various viewpoints. Be sure to pack a picnic, as the park provides the perfect backdrop for a peaceful lunch surrounded by nature's wonders.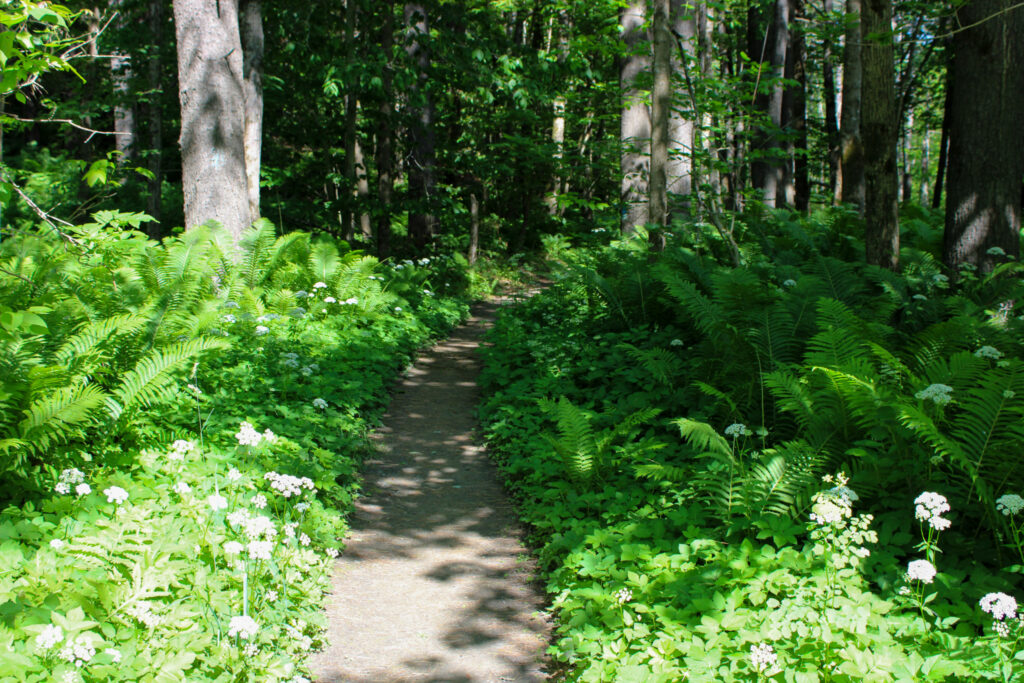 Activities for the Adventurous and Relaxed Alike
While Quechee Gorge is a magnet for hikers and photographers, it also caters to those seeking more laid-back activities. Stroll along the gorge's edge on well-maintained pathways, breathe in the fresh mountain air, and immerse yourself in the tranquility of this natural oasis. During the warmer months, visitors can go swimming in the river or try their hand at fishing for local trout. In the winter, the gorge transforms into a winter wonderland, attracting snowshoers and cross-country skiers to explore the snow-covered landscapes.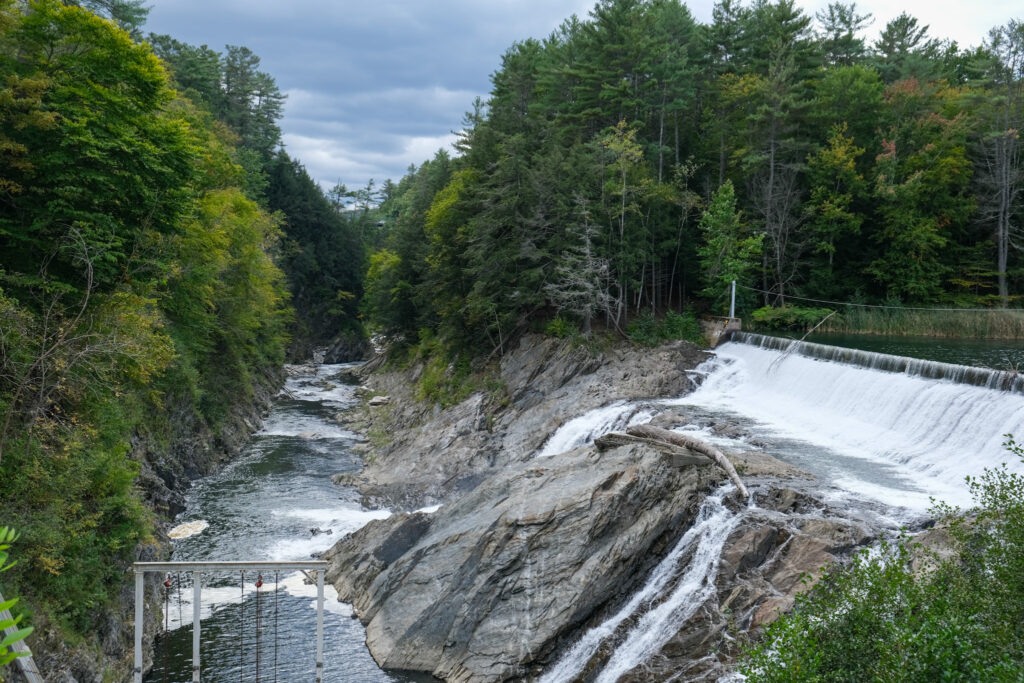 Your Gateway to Quechee Gorge
When planning your visit to Quechee Gorge, look no further than the Fireside Inn and Suites in West Lebanon, NH. Nestled conveniently close to the Vermont border, the inn offers a comfortable and welcoming stay, providing easy access to the natural splendors of Quechee Gorge and its surrounding attractions. After a day of exploration, unwind in the inviting ambiance of the inn and share your experiences with fellow travelers, creating memories that will last a lifetime.