Nestled in the heart of West Lebanon, Fireside Inn & Suites offers not only comfortable accommodations but also a gateway to a vibrant culinary scene. If you're a food enthusiast, you're in for a treat. From quaint cafes to upscale dining, the area boasts a range of restaurants that cater to diverse palates. Here are some of the best dining establishments to explore during your stay at Fireside Inn & Suites.
Three Tomatoes Trattoria: Lebanon, NH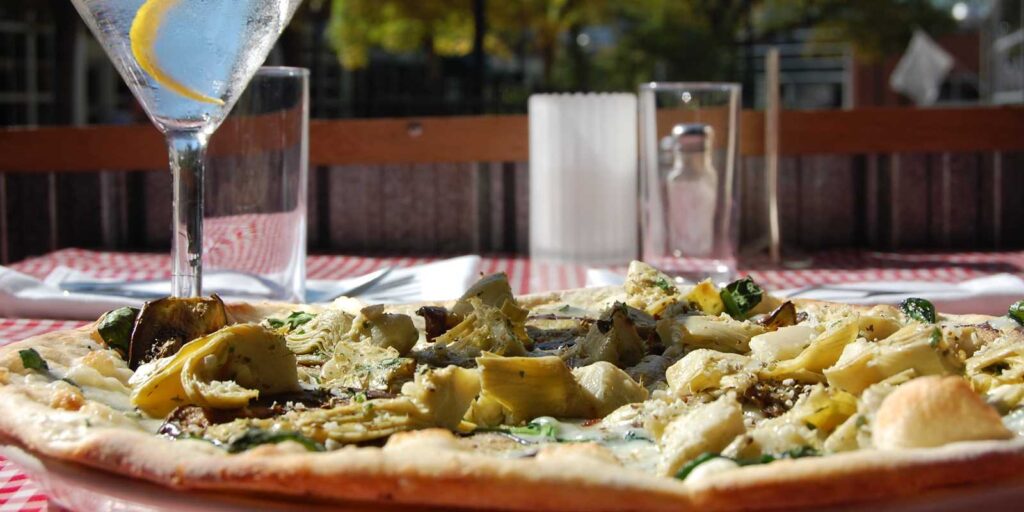 Prepare your taste buds for an Italian culinary journey at Three Tomatoes Trattoria. This charming restaurant offers a delectable array of Italian classics made from fresh, locally sourced ingredients. Whether you're craving a creamy plate of fettuccine Alfredo or a wood-fired pizza bursting with flavor, Three Tomatoes Trattoria brings the heart of Italy to your plate.
Salt Hill Pub: Lebanon, NH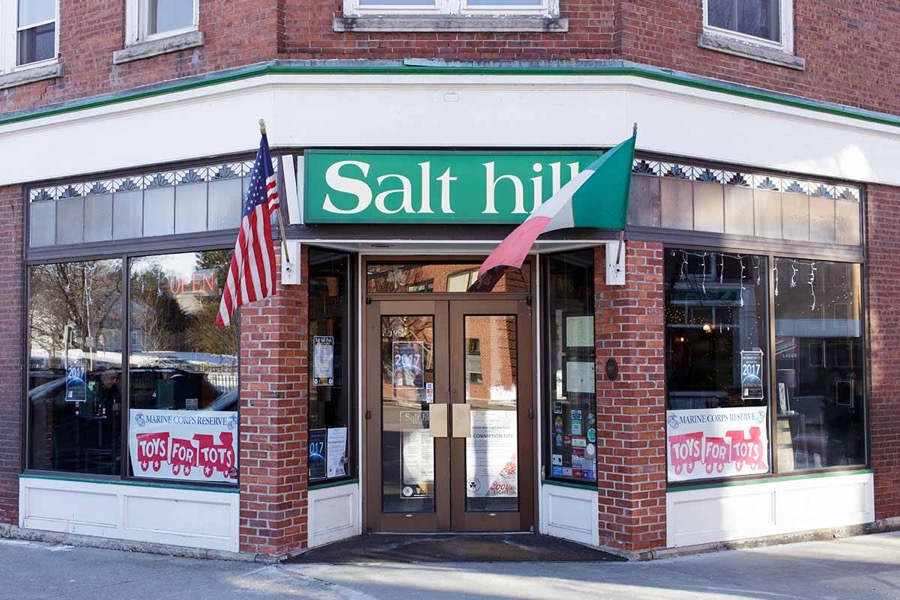 For those seeking a cozy and convivial atmosphere, Salt Hill Pub is a go-to destination. With a wide selection of craft beers and a menu that features hearty pub fare, this establishment is perfect for a laid-back evening. Indulge in their signature "Bangers and Mash" or savor a juicy burger while enjoying live music on select nights.
Elixir Restaurant: White River Junction, VT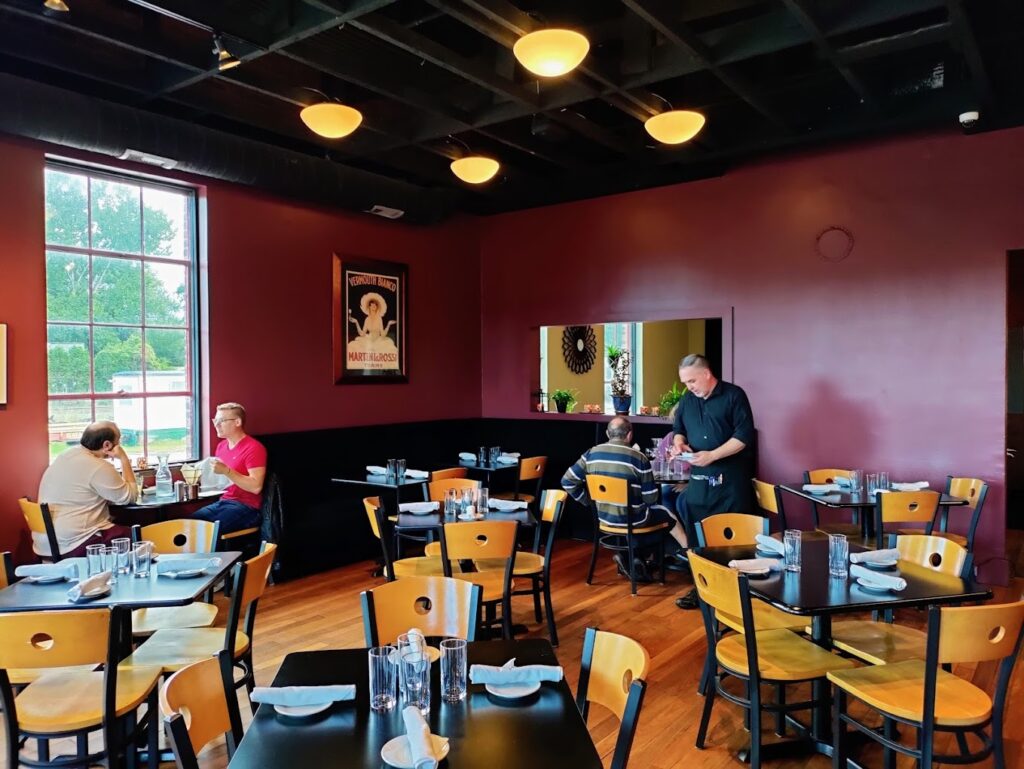 For a more upscale culinary adventure, Elixir Restaurant is a must-visit. With an emphasis on farm-to-table dining, Elixir offers a seasonal menu that showcases the best of local ingredients. The restaurant's elegant ambiance and inventive dishes make it an ideal choice for a special night out.
Molly's Restaurant & Bar: Hanover, NH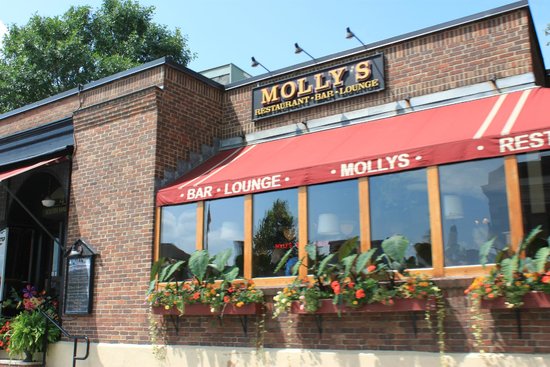 Molly's Restaurant & Bar seamlessly blends an inviting atmosphere with a diverse menu that caters to various tastes. From their famous "Molly's Sampler" appetizer platter to creative entrees like maple-glazed salmon, you'll find a range of options that will tantalize your taste buds.
Gusanoz Mexican Restaurant: Lebanon, NH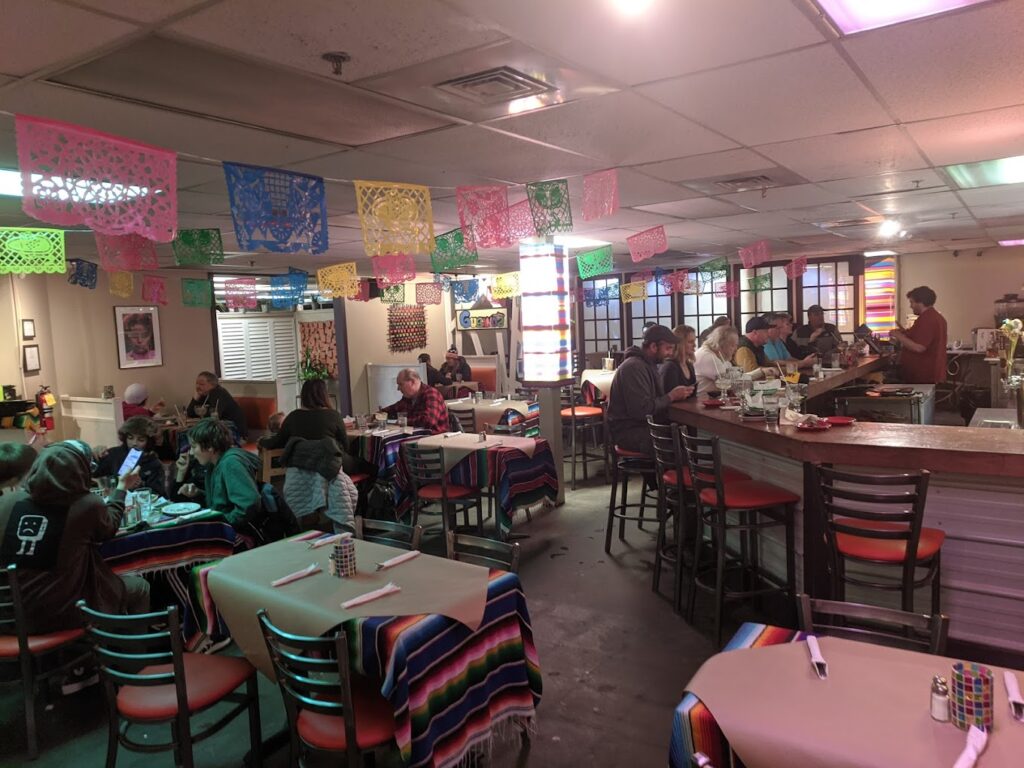 Transport your taste buds south of the border with a visit to Gusanoz Mexican Restaurant. Known for their vibrant and flavorful Mexican cuisine, this restaurant offers a range of dishes, including tacos, enchiladas, and sizzling fajitas. Pair your meal with a refreshing margarita for the full experience.
Whether you're in the mood for comfort food, international flavors, or upscale dining, the area around Fireside Inn & Suites West Lebanon has something to satisfy every craving. Your stay at Fireside Inn & Suites is bound to be a memorable one, complete with flavorful explorations of the local restaurants.